Mountain Countdown
Prequel Novella
The mountains are his life.
Whether it's climbing, off-piste skiing, or paragliding, Rémy's always been happiest in the mountains. That's why living in Mont Blanc suits him, and why he's never needed more. Until he meets Sierra, who comes from a different world. Their love of the mountains may bring them together, but too much keeps them apart.
She's ready to stand on her own two feet.
Sierra's had a privileged upbringing, but not one that prepared her for real life. Now, she's feeling stronger than she's ever felt before, and ready to make her own way forward. Then she meets Rémy, a one-night stand who becomes a lot more, and who makes her wish for a forever that might not be theirs to choose.
Action, adventure, romance … in the heart of the Alps.
Guaranteed HEA. 33,000 words.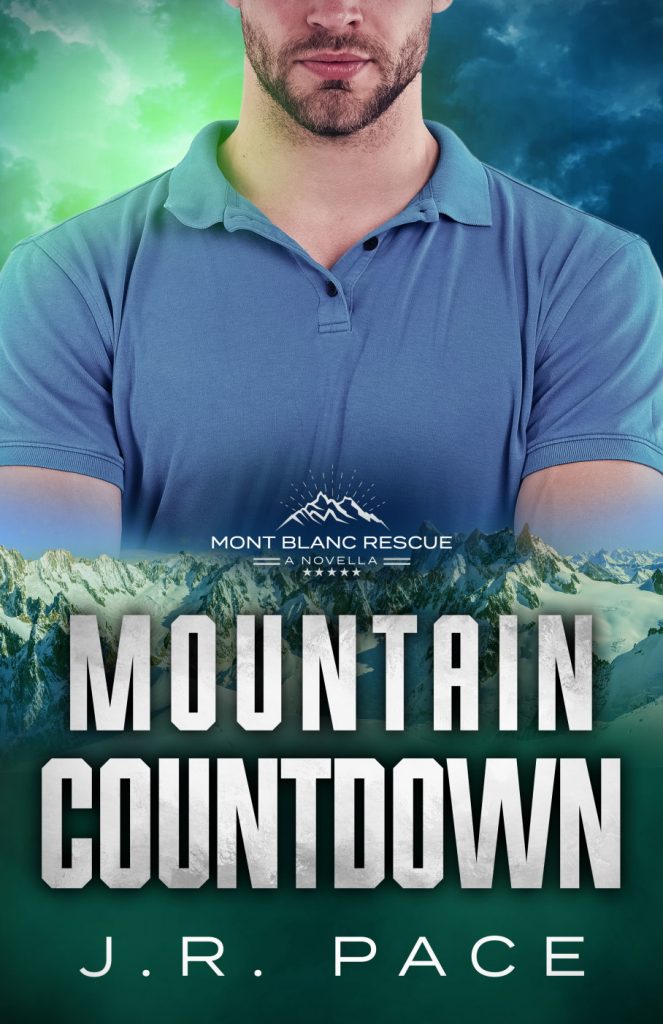 ---
Mountain Struggle
Mont Blanc Rescue Book 1
He's a single father, a protector, a hero. His heart is the only thing he can't afford to give.
While she writes her novel, Tess is working as a nanny to a kind, clever little boy. The only wrinkle in the plan is the boy's very handsome and very single father, Damien.
Damien Gray, commander of the Chamonix Search & Rescue unit, is used to being in control. After all, he and his team are responsible for safety on Mont Blanc, one of the highest and most dangerous mountains in Europe.

All semblance of control disappears when Jamie, his six-year-old son, and Tess, the boy's nanny, go missing in the mountains. To get them back, and keep them safe, Damien needs to figure out who would want to hurt his son—and the woman he's come to consider his.
Action, adventure, romance … in the heart of the Alps.
Note to readers: this sexy, action-packed romance is intended for adult readers.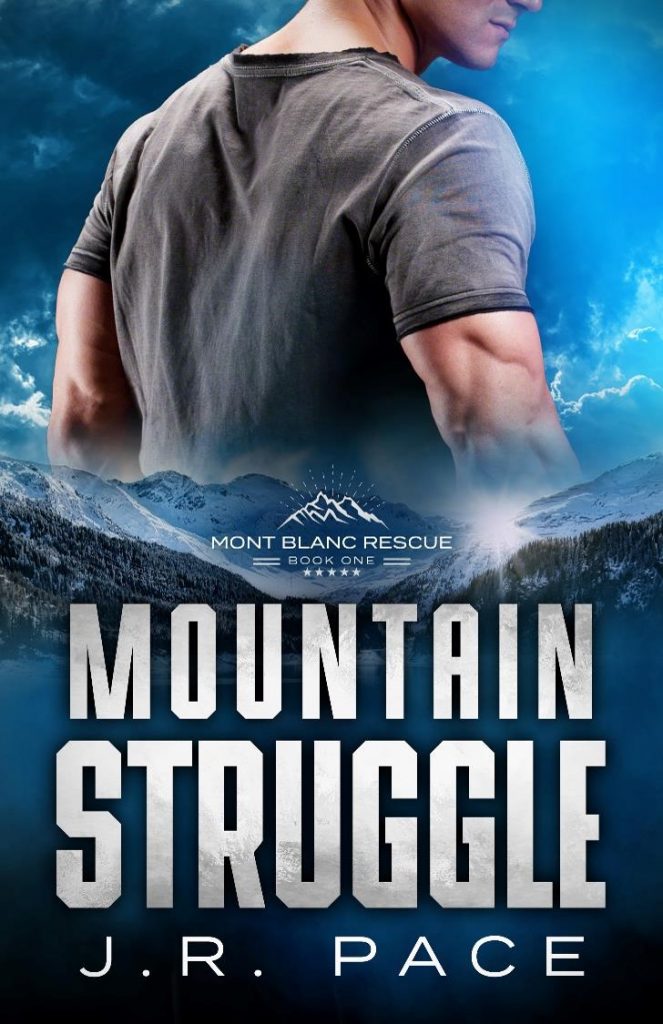 ---
Mountain Impact
Mont Blanc Rescue Book 2
She's the one woman he hasn't been able to forget. This time, they're not going to give up on each other.
Drake Jacobs, second-in-command of the Mont Blanc Search & Rescue unit, is temporarily in charge of the team. A freak accident in the mountains means he needs to be cleared by the department's psychologist before he can get back to work―which shouldn't be a problem, except Drake and Dr. Isolde Durant haven't spoken more than a few words to each other since she broke his heart six years earlier.
Action, adventure, romance … in the heart of the Alps.
Note to readers: this sexy, action-packed romance is Book 2 in the Mont Blanc Rescue series, but can be read as a stand-alone. Guaranteed HEA.
---
Mountain Trial
Mont Blanc Rescue Book 3
Trust doesn't come easily to her.
Kat has it all: a job she loves as pilot for the Mont Blanc Search & Rescue unit, great friends, and endless opportunities to spend her free time on the slopes, skiing. The only thing she doesn't have is a man, and that's exactly the way she likes it―she knows first-hand what can happen when you place your trust in the wrong person.
He already lost everything once.
Six years after a snowboarding accident left him paraplegic, Luc has adjusted to life in a wheelchair and reinvented himself as a Paralympic athlete.
An accident on the slopes leaves Kat and Luc questioning everything they thought they knew about love, relationships, and taking chances.
Guaranteed HEA.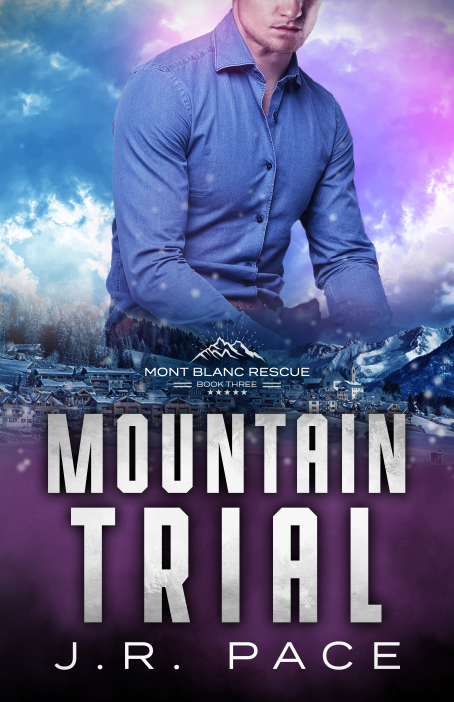 ---
Mountain Shadow
Mont Blanc Rescue Book 4
Sarah's running for her life.
A successful radio show host, Sarah is no stranger to obsessive fans. Her current one, however, has crossed a line and become a stalker. For the first time, Sarah is afraid for her life.
Jens will do anything to keep her safe.
A soldier and a doctor by trade, Jens is used to people's lives depending on him. Caring for a woman as beautiful as Sarah until she can be reunited with her sister should be no hardship, but Sarah is like no one Jens has ever met, and he is shocked to the core by the urge not just to keep her safe, but also to keep her close.
Guaranteed HEA.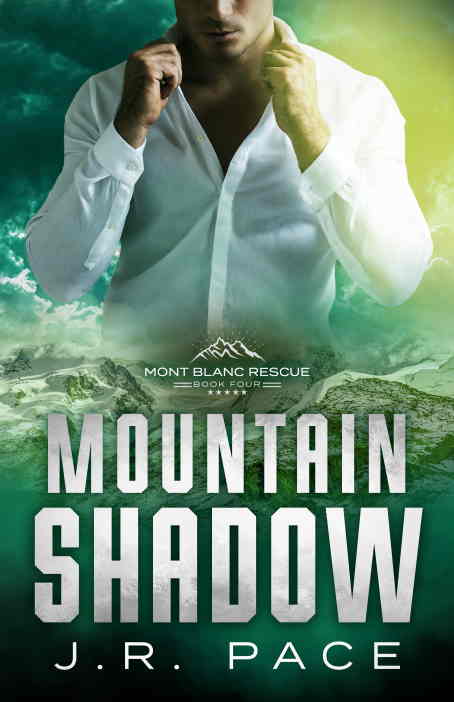 ---
Mountain Deadpoint
Mont Blanc Rescue Book 5
Diana knows glaciers better than people.
Thirty-six years old, recently divorced and sleeping on her mother's couch for the summer, Diana Granger's not in the market for love. But sex with a hot search and rescue specialist with serious rock climbing skills? It's hard to say no.
Gael climbs alone.
Gael León adores women, but falling in love has never been part of the plan. In life, as in rock climbing, he prefers to walk the path alone. Then along comes Diana, a glaciologist who gets under his skin in a way no woman ever has before.
When violence follows her to Chamonix, Gael knows he will risk everything to keep her safe.
---
Mountain Secret
Mont Blanc Rescue Book 6
Her scars are invisible.
Trista has spent her entire life trying to please everyone. Now, all she cares about are the animals she sees at her clinic and the dogs in the Behavioral Rehabilitation center she's setting up.
He's a warrior.
It's not a secret that Hiro likes dogs better than people, but few people know why. Still, something about the tiny, reserved veterinary doctor calls to him. When somebody tries to hurt the animals Trista is working so hard to protect, Hiro has no choice but to unleash the warrior inside him.
Action, adventure, romance … in the heart of the Alps. Guaranteed HEA.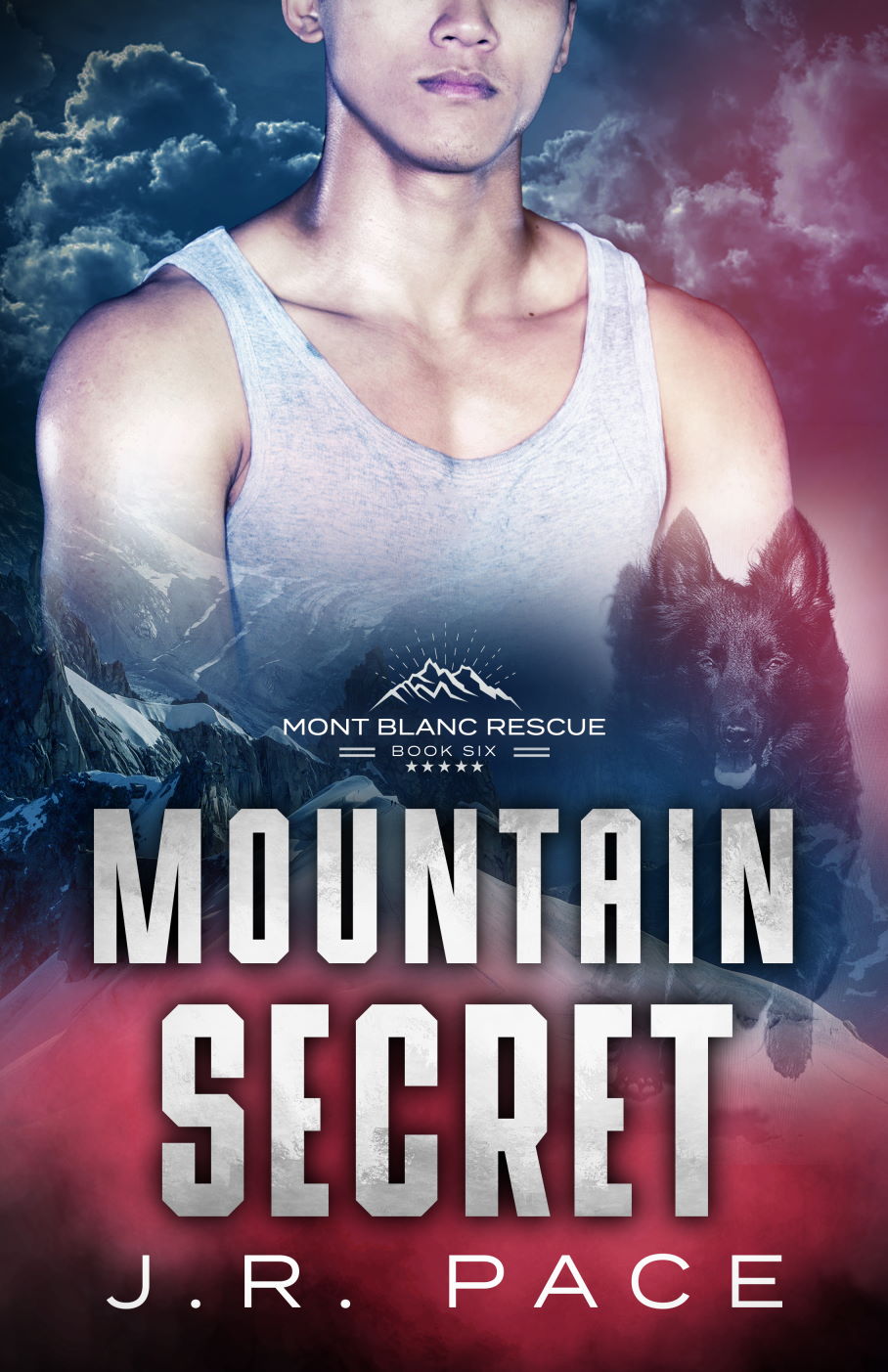 ---
Mountain Target
Mont Blanc Rescue Book 7
She has too much on her plate to care about a surly warrior.
And that's before the earthquake hits.
Dr. Valentina Carrel is juggling so many things, her bearish, disagreeable neighbor shouldn't even register. If only the man weren't so darned hot.
Nobody has ever accused Commandant Beau Fontaine of being all sunshine and puppies but, ever since his team's forced move to Chamonix, he's been feeling particularly grim.
When he meets his new neighbor, he can't help but wish he'd found himself a different place to live. Because staying away from Valentina is the kindest thing he can do for her, but doing so is going to be torture for him.
And then, the earth begins to shake. Literally. And the mountains they both consider home, are suddenly not a safe place to be.
---
Mountain Security
Mont Blanc Rescue Book 8
Alex Wright has always considered himself a lucky man. It was that luck that had led him to the PGHM, and to the coolest job in the world, combining mountain rescue and computer science.
His luck seems to have run out, however, when he gets assigned to the mayor's office to investigate some IT trouble. Which means spending time with Yvette Legrand, the mayor's chief-of-staff, and the biggest ball-breaker Alex has ever met.
Yvette is ambitious and very, very good at her job. In fact, her job is her life, and she won't allow anyone to threaten it. She's also not going to sit by while a handsome rescue specialist pulls apart everything she's worked so hard to build—no matter how blue his eyes are, or how striking he looks in a suit.
When IT trouble becomes Trouble with a capital T, Alex and Yvette will have to figure out where their loyalties lie, and work together to find a way forward.
Action, adventure, romance … in the heart of the Alps. Guaranteed HEA.
---
Mountain Challenge
Mont Blanc Rescue Book 9
Ry
Women love Ry Harrison, and he loves them right back. But there's one thing he loves even more, one thing he would never trade, and that's his freedom.
As team medic for the PGHM team, he knows how fragile life is, and he intends to live his to the max, by enjoying all the good things in life as often as possible.
Liv
For the first time in forever, Liv is in a good place. She has a job she loves at the local tattoo parlor, enough money to pay rent every month, and, most importantly, nobody from her past knows where she is.
She knows the only way to stay safe is to keep a low profile. Which means she can't afford to get close to anyone. And that includes the hot medic who comes in requesting a special tattoo.
---